Welcome to the research group of
Thomas Kursar and Phyllis Coley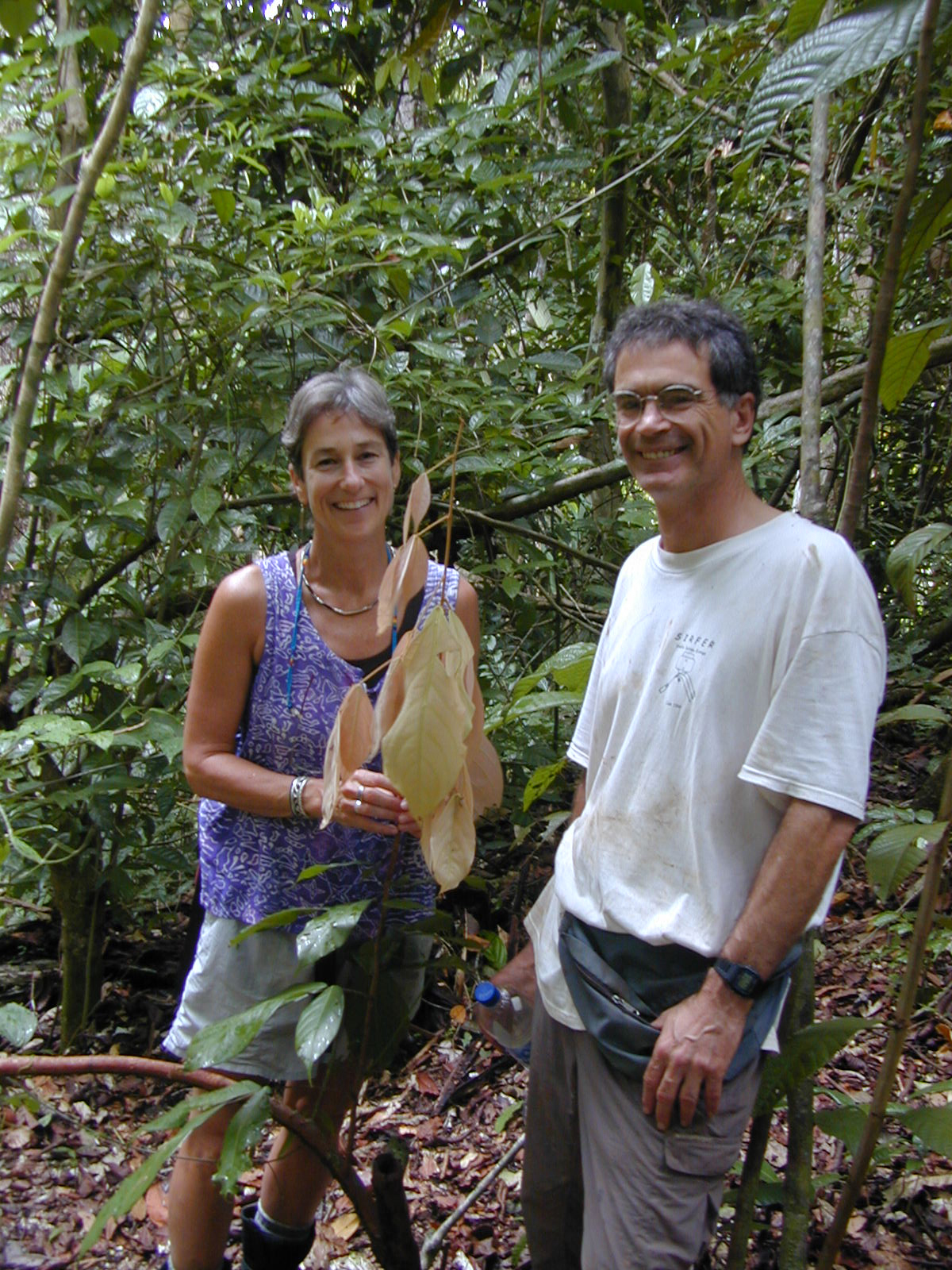 Our research focuses on the ecology and evolution of tropical rainforest plants and their interaction with herbivores.

Using a phylogenetic context, we characterize plant defenses, especially secondary metabolites and link this with herbivore host choice.

We hope to shed light on factors driving high local plant diversity in the tropics, evolutionary impacts of plants and herbivores on each other, and how these interactions may promote speciation.